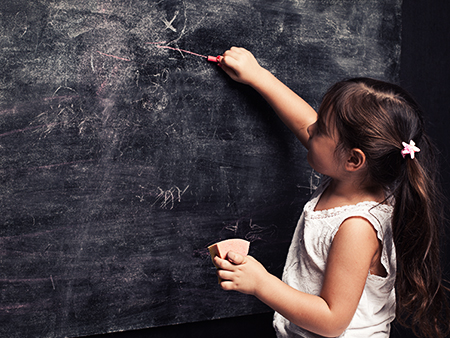 EDUCATION PROGRAM
Our education program aims at boosting the educational sector and improving access to proper learning opportunities.
On one level, we seek to provide the children of Beirut victims and handicaps with tuition funding support for a 1-full educational year (school / university).
On another level, we are collaborating with the Lebanese Catholic schools supporting families who have 4 children and more, and not benefiting from local authorities' assistance or international donors, by sponsoring the third child.
Your donations will be allocated to give some hope back to our families.