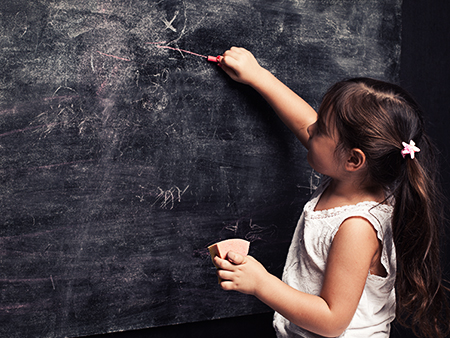 EDUCATION BOOST
With the economic crisis burdening on our daily lives, seeking education to our children remains the ultimate goal yet hard to manage. To the victims of Beirut Blast, we confirm, once again, our commitment towards them by offering their children a 1-year full scholarship (school or university) to pursue their education.
Who can benefit from this initiative:
Children who lost a parent in Beirut Blast.
Children whose parent suffers from a physical disability resulting from the blast and which prevents him from working and securing school costs.
Donations and contributions will be allocated to this educational initiative to give some hope back to our families.