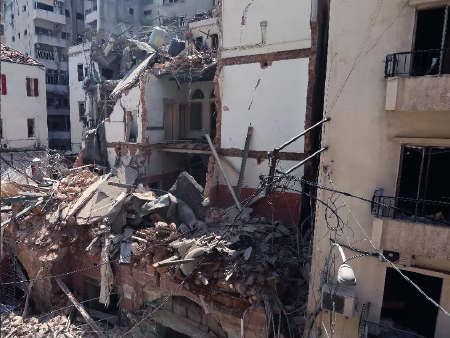 SOLIDARITY WITH BEIRUT PROGRAM
Our objective was to support victims of Beirut explosion in rebuilding their households, maintaining their independence, and retaining their presence in their environment.
We wanted to show them that they're not alone. We are extended our unified arm of Solidarity and all available efforts to rebuild, heal, and nullify the large scale of destruction that plagued Beirut. We spared no resources to help the victims stay in Lebanon and rebuild their environment that was once cherished, loved, and respected.
Together with Dar Al Handassa and MAN Enterprise, we were able to rehabilitate 904 apartments located in Beirut blast damaged area.